WHAT IS VOBOT HALO?
A stylish wake-up light with Amazon Alexa, an even more fantastic smart home center on your nightstand.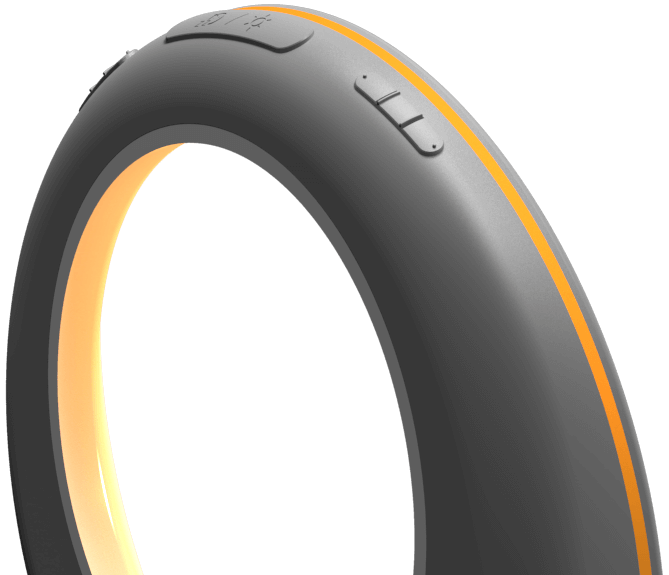 Stand by, to serve you delicately
--> --> -->
Stand by, to serve you delicately
EVERYDAY LIFE, SIMPLIFIED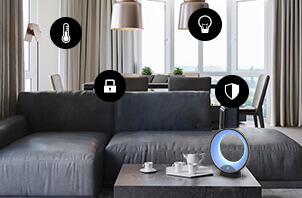 Ready for the Smart Home Era
Embedding the powerful Amazon Alexa, which can give you voice-activated access to any other compatible smart devices. Using remote-control to save time and energies on switching your home appliances.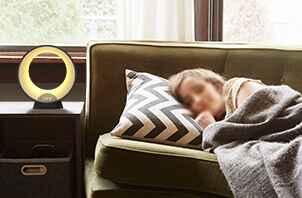 Good Morning Sunshine
Being woken up by a gradually bright sunrise and harmonic Jazz music with mixed scent of coffee and baked bread instead of tedious traditional bell alarm.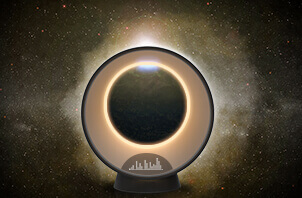 Go Gentle into that Good Night
Vobot Halo can provide you more comfortable ambiance to improve your sleeping quality with relaxing sleep sounds and dimmable light.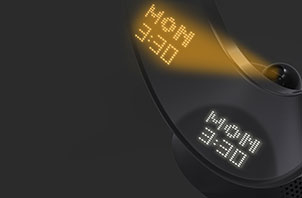 Customize Your Own Style of Notification
Vobot Halo allows you to customize inner loop's color. Create unique reminder notification with different colors to fit your own style.
Easefully wake you up with freshness
Easefully wake you up with freshness
Meet the future
Stunning angle with golden cut edge.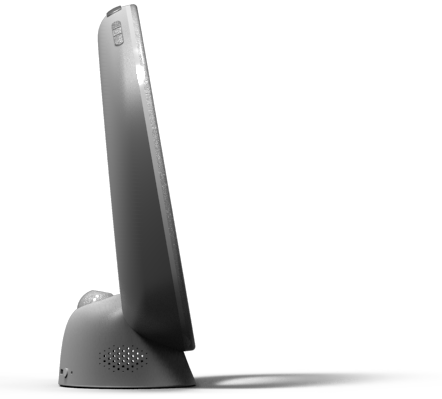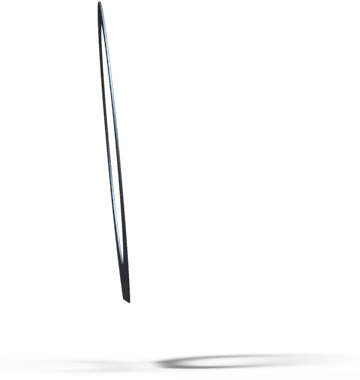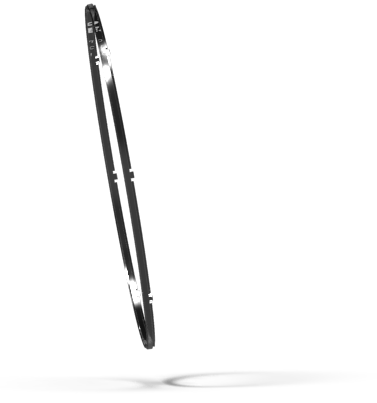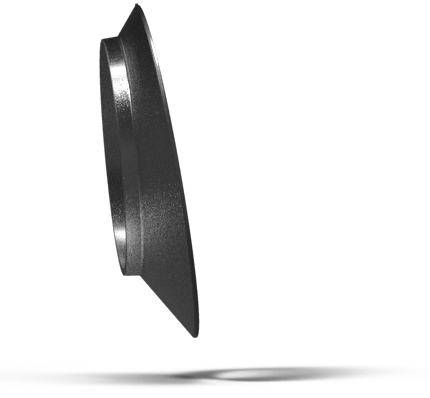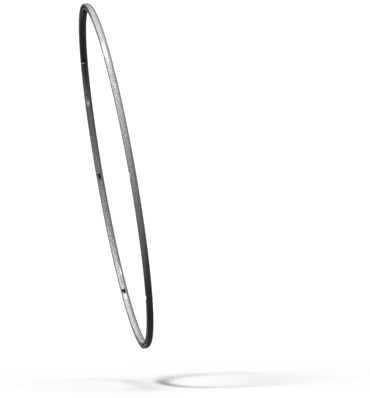 THREE COLORS TO CHOOSE FROM
White, Black, and Gray, there is always a suitable appetite for you.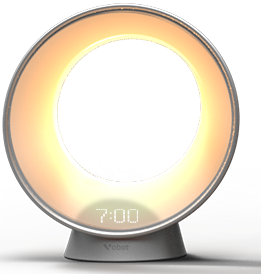 White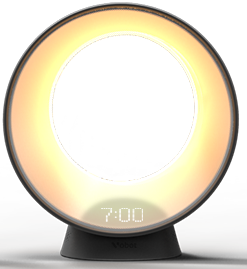 Metal gray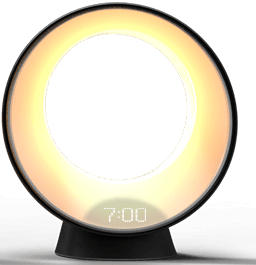 Black
STYLISH DESIGN WITH SUPERB TECHNOLOGY
Charming nightstand with its sleek and modern design. Pairing with special projection technique so that you can see the time on the wall or ceiling conveniently.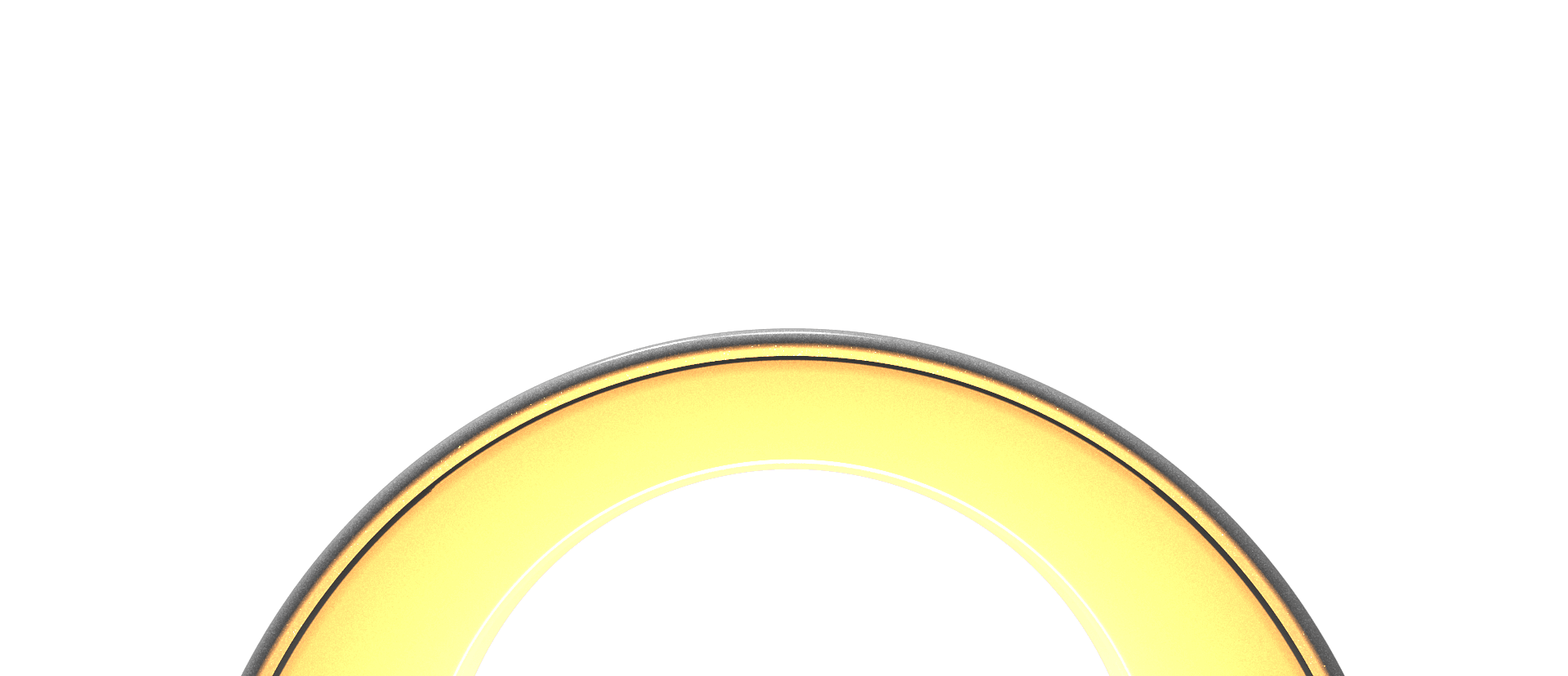 AS SEEN IN











VOBOT HALO

Dimensions:
9.8 × 9.1 3.7 inches / 250 × 230 × 93 mm
Display:
16 × 20 LEDs matrix
Connectivity:
802.11b/g/n
Inner loop light:
16 million colors available
Features:
Amazon Alexa-enabled, Voice-controlled, Smart control, Sunrise simulation, 16 million colors
Subscribe to our newsletter